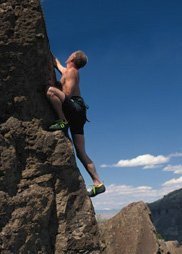 We work hard to keep our place at the top in the current technology contest.

Welcome!

Exper-Tek L.L.C. is a Chicago area technology solutions provider company. It serves the computer based technology needs of various businesses.

The company and its divisions are complete solution providers.

We are a reliable distributor of various networking technology products.

The consulting division on which the company founded on originally, specializes in Microsoft and Linux business solutions for the businesses that need implementation and training of Internet technologies, proxy servers, collaboration and Internet e-mail Exchange systems, MS Access and SQL based database solutions, remote access servers, fax/voice servers and other office productivity solutions.

At Exper-Tek, we believe our success is a direct result of our understanding of business, our knowledge of the computer technology and the industry. We are very flexible and can fulfill many of special requests. We can best help you to take full advantage of today's latest technologies, resulting in improved productivity.

We become partners with our retailer customers and service clients. As a partner, we accept the responsibilities of knowing their business, maintaining a long-term relationship and always delivering the highest level of customer service.

We listen to and understand our client/customer needs; and provide solutions whether it is hardware or software. We are not merely a seller or service provider, we are a total solution provider.

---